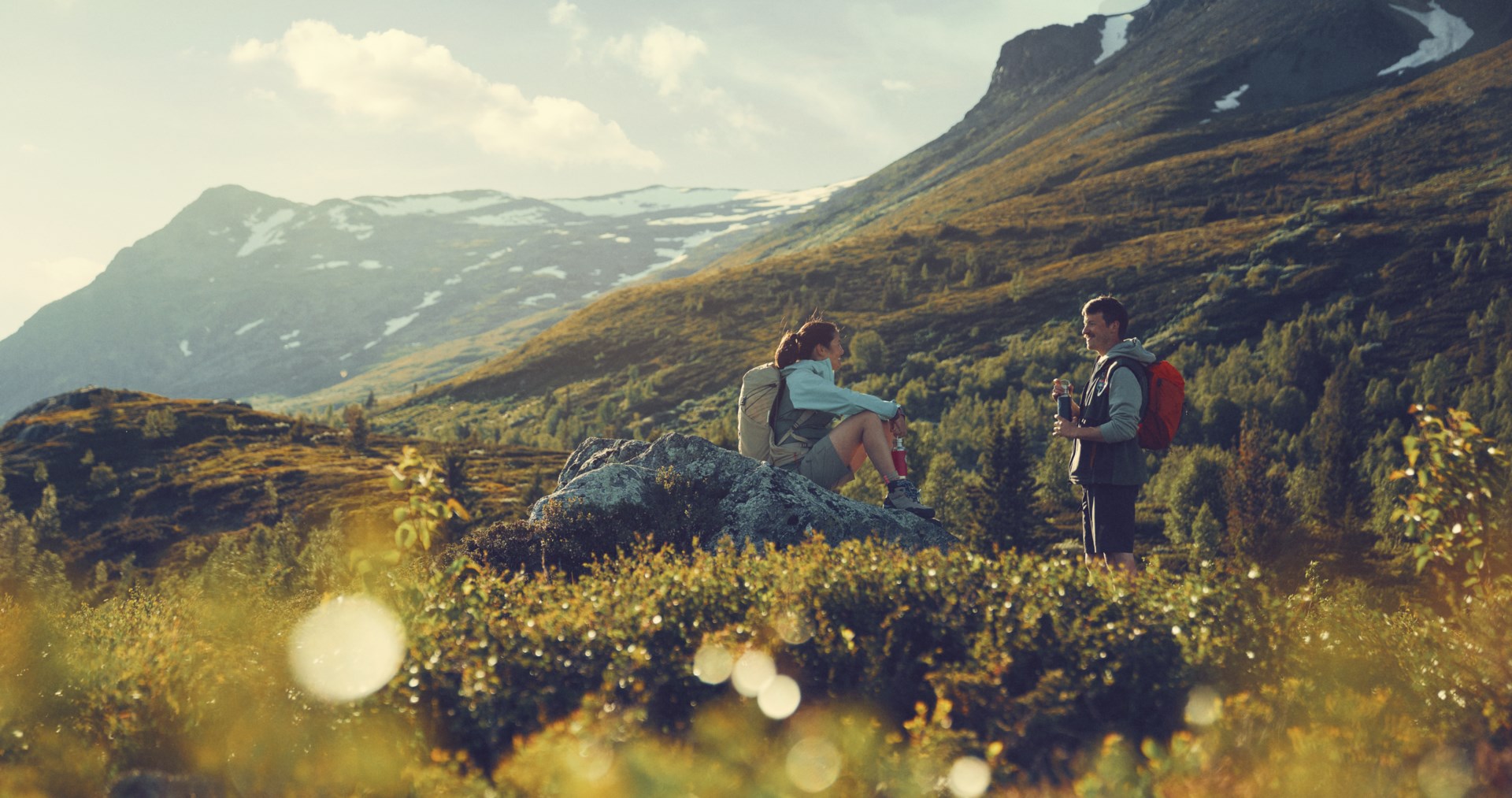 Well-Being
Feel better in nature
Time to unwind
Today's society can be stressful. An increasing number of people are suffering from physical and mental stress-related issues, especially as more people live in cities surrounded by lights and noise. But did you know that spending time outdoors can help you destress? Research shows that nature can help us relax and feel better. Experiencing natural daylight and darkness at night helps reset your body clock (i.e., your circadian rhythm) and promotes better sleeping habits for optimal well-being. Spending just 20 minutes connecting with nature has been shown to help lower stress hormone levels.
We believe nature can help people unwind and feel better. Our mission is to make it easy to enjoy the outdoors with the comforts of home, while promoting health and well-being. Our products make nature more accessible and a part of daily life. A weekend trip to a local nature reserve doesn't require much planning and can bring all the benefits of an active lifestyle to your family. Enjoying healthy food outdoors is easier with Dometic products. With our off-grid powered coolers you can bring all the ingredients you need to eat fresh meals on your adventures.
Outdoor Cooking
Dometic offers products that enable you to enjoy healthy food far away from your home. Dometic electric coolers help you keep food fresh for a long time on your travels.
Read more
Sustainability at Dometic
Sustainable Innovation
At Dometic we use innovation for sustainability to develop new products with more sustainable materials, better energy performance and excellent durability.
A Sustainable Lifestyle
By enabling staycations and the exploration of local nature, Dometic empowers local and more sustainable
leisure activities.