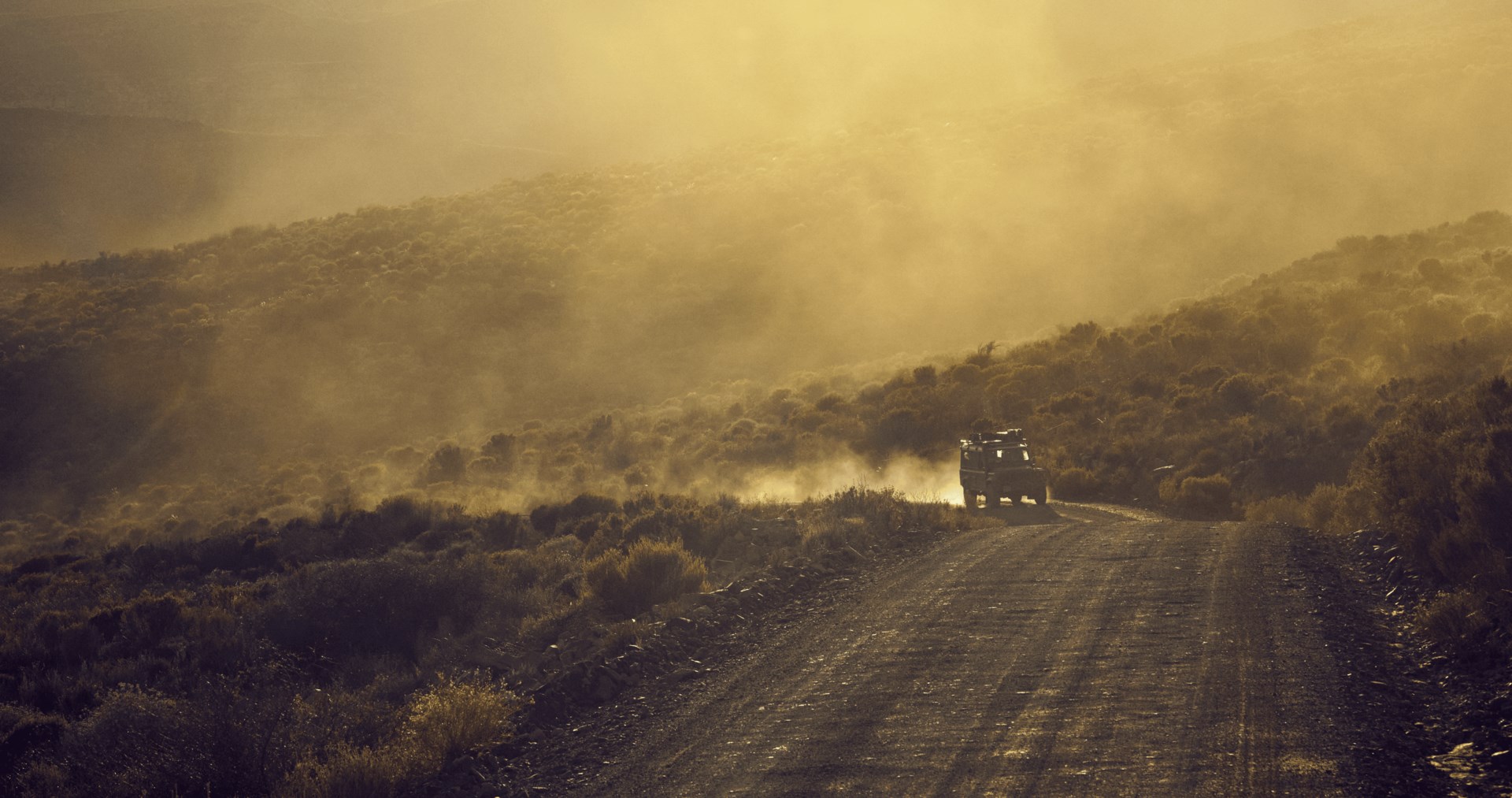 Supplier Information
Dometic as a business partner
Dometic is dedicated to enhancing global mobility. Our mission is to create impeccably designed products for a wide range of applications, including recreational vehicles, pleasure and workboats, trucks, premium cars, outdoor activities, and even home and professional use. With a robust brand portfolio, we operate across the Americas, EMEA, and Asia Pacific regions, establishing a unique global presence in over 100 countries. Our commitment to outstanding design and functionality drives us to make the world more mobile.
Are you interested in joining a thriving global organization as our esteemed supplier? We invite you to explore this opportunity and establish a mutually beneficial partnership with us.
Contact our sourcing team today to learn more.
Dometic Sourcing
Dometic's sourcing organization operates across three geographical segments, along with a global segment dedicated to the Marine business. At the sourcing category level, all segments collaborate, employing a global approach to supplier selection. This approach aims to maximize the potential for new collaborations. Our primary objective is to establish sustainable, long-term strategic relationships with our suppliers, fostering mutual growth and development. By working together, we can achieve lasting success.
Dometic Sourcing Channels
Download Area
Would you like to gain a deeper understanding of Dometic's sourcing practices? Explore our download area for comprehensive insights into our business relationships with suppliers. Simply browse through the carousel below and effortlessly download the documents that pique your interest. Take advantage of this opportunity to access valuable information about our sourcing processes.
Be a part of the journey
As our esteemed supplier, we extend an invitation for you to actively participate in a comprehensive improvement process. Whether it involves a material change or an optimized business process that leads to cost savings for both parties, we welcome your ideas and eagerly share ours with you. Let's join forces in a continuous improvement journey, setting the pace in a competitive market environment and maximizing our profits.
Ready for the first step?
Please reach out to us. We eagerly anticipate your inquiry and assure you that we will make every effort to provide a prompt response.