RV Toilets
Forge ahead on your own terms, without compromising sanitation. Featuring award-winning innovation, reliable performance, and intuitive design, Dometic RV camper toilets are your easy-to-clean sanitation solution—whether you roam close to home or are off-grid for weeks at a time. From gravity flush toilets to portable toilets, there's an RV toilet to fit your space and meet your needs. So travel on, and embrace the detours—but not without the amenities and comfort of home.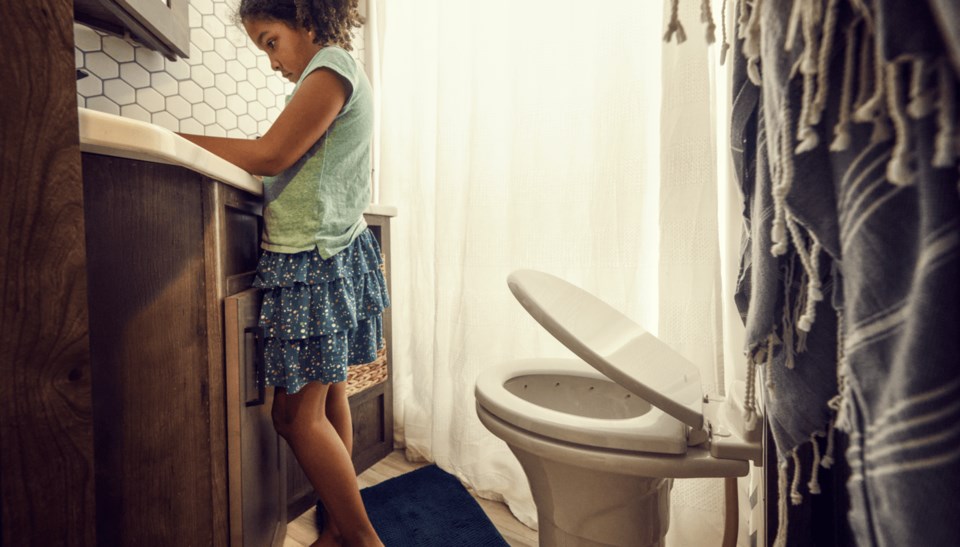 Showing 7 out of 7 products
Toilets for your RV
You often don't realize what is important to you until it's not available. This is especially true for toilets. If you enjoy to travel long distances in your recreational vehicle, you will benefit greatly from an adequate RV toilet. If you do not already have one or need a replacement that suits your long-term needs, Dometic is here to help.
Not only those who journey into the unknown will want to have a cassette toilet in their RV. Even if you just travel from town to town, if you have small children on board or one of your passengers doesn't feel well, an RV toilet might come in handy. The following guide reveals the most important factors to consider before buying your new toilet. You will then have the required knowledge to pick a model that matches your travel plans.
Why you need an RV toilet
No matter where your plans take you, everyone needs to use the restroom throughout the day. You have to stop at gas stations and rest areas if you don't have a toilet inside your RV, and doing so takes time away from your trip. If you have to use the restroom and are not near rest areas, you could find yourself in an uncomfortable situation. Having a caravan toilet makes your life that much easier, and you won't have to waste a trip into town.
Important considerations
Get the most for each penny you spend on your next RV toilet by making sure to consider each detail beforehand. You must account for the size of your restroom so that you get a toilet of the proper size for your recreational vehicle. In addition, if you have group members with mobility concerns, opt for accessibility options.
Some of the toilets on the market come with a permanent waste tank, but others have a removable tank. Portable toilets are great for small RVs that don't need to accommodate a lot of people. If you have a large RV and want to bring plenty of friends and family along for the ride, get a toilet with a permanent tank.
Why you should get your next RV toilet from Dometic
You have a lot of options when it comes to choosing your next RV equipment supplier. As you move forward, make sure you use a trusted name that has a reputation for quality. Dometic understands the needs of explorers and travelers like you.
We offer a range of RV toilets that are made to last, allowing you to have peace of mind on your next off-road adventure. Our dedication shows in each product of our inventory, and our toilets are no exception to the rule.
Placing your order
Our team is ready to meet your needs, and they are excited to serve you any way they can. Review the toilets in our collection with your goals in mind. You can then choose the perfect toilet without trouble, and you will know you are on the right path.
Reach out to us for more information today
High-quality RV toilets that withstand the test of time are what you get with Dometic. If you have any questions, contact our online support or find your nearest Dometic dealer to give you further advice.