Compressor Coolers
Our portable compressor coolers fit for demanding cooling tasks in harsh environments. Being very powerful they provide excellent cooling performance, even at extremely high ambient temperatures which makes them suitable in warmer climate. Available with dual zone option and freeing capability in many different sizes.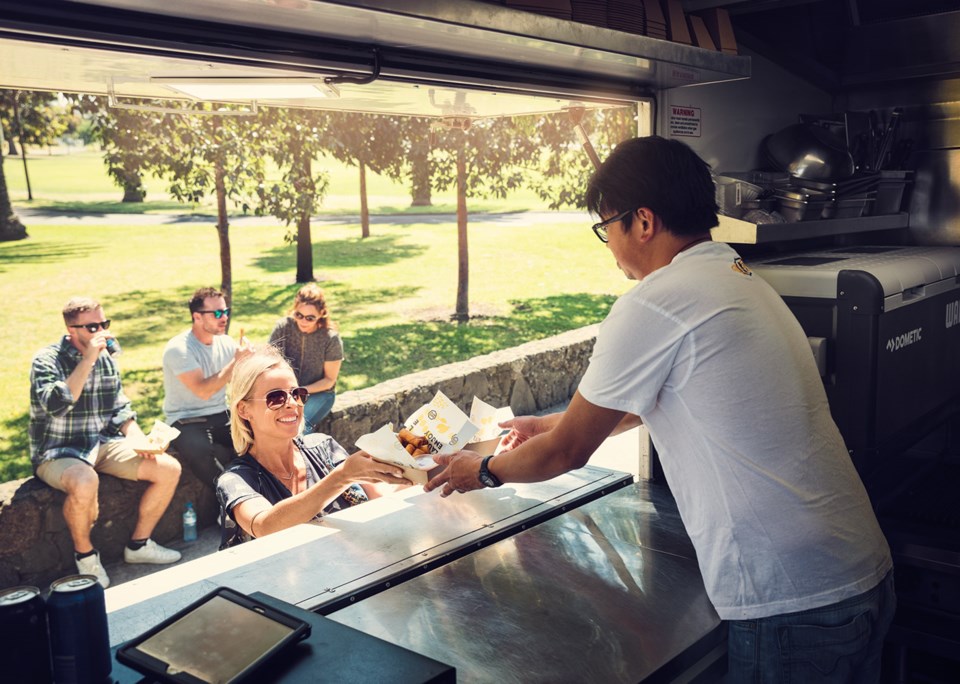 What is important when choosing the right compressor cooler?
Portability is one of the most important features when selecting a compressor coolbox. The size of the compressor cooler will determine the amount of foods or beverages that can be stored inside the unit. Thus its energy efficiency will play a key role in this purchase decision. High-functioning cooling units are capable of withstanding extreme outdoor temperatures, for example.
Moderately powered units are perfect for normal indoor use or in situations where the normal cooling performance is expected. The noise level may also play a role if you're sensitive to the amount of sound generated by your compressor cooler. The Dometic cooler is surprisingly quiet, and it also features options for solar-powered operation.
Who needs a Dometic cooler and why?
Anyone who has taken an extended vacation might have noticed how difficult it is to keep their drinks and food from spoiling. Heat can quickly ruin that idyllic picnic lunch or beach getaway vacation. This lightweight, durable cooler from Dometic has every feature imaginable to make it possible to enjoy refreshments any time and any place. It is ideal for anyone planning a camping outing, road trip or extended time away from standard power sources.
It is also a viable option for mobile home owners or semi-tractor drivers who are facing power problems with their on-board cooling systems. It makes a great gift for anyone who is interested in having a backup plan for refrigeration in the event of a power outage. This can be a critical item to have for people who live in areas where power outages are common.
Business owners all over the world count on Dometic high-quality compressor coolers as well. Caterers and restaurants depend on our reliable solutions for refrigerated food transport. The same goes for hospitals and laboratories with their temperature sensitive medical supplies. If you need to transport such important goods, why put your trust in anything else than the world market leader for transport refrigeration?
What is special about the Dometic portable lithium battery?
The Dometic PLB40 portable lithium battery has a three-way charging socket with 12-volt capacity, which sits conveniently next to both solar panel and AC house power options. It is designed for Dometic coolers, and a single charge can provide up to 40 hours of reliable cooling and freezing temperatures.
How should the Dometic cooler be cleaned?
The Dometic compressor cooler is uniquely designed to make it easy to clean the unit by simply using the drain plugs that are attached.
Why is Dometic the best supplier of a compressor cooler?
Dometic coolers are high-functioning units that are ideal for any situation. Modernized features include solar power, off-the-grid power supply and extended use for up to 40 hours on just one charge. The lithium battery option provides this degree of portability while providing a reliable power source for the cooler. There are LCD screen display lights built right into the unit for showing the charging status and total charge capacity. Dometic practically reinvented the concept of the compressor coolbox and integrated the best aspects of modern technology to make it possible to maintain cool temperatures for food and drinks.